The farmhouse just a stone's throw from Syracuse
The Limoneto farmhouse is immersed in the greenery of an organic lemon cultivation 9 km from the beautiful city of Syracuse. An ideal place to enjoy not only typical Sicilian dishes and excellent pizzas, but also to spend your holidays in total relax and in contact with nature.
Everything you want in one place
Limoneto offers its guests a 360-degree experience, which is not limited to good food, but offers various services to make one's stay pleasant and unique.
The structure
Il Limoneto is the place for green holidays in a family atmosphere where you can relax surrounded by the scent of orange blossom. Immerse yourself in the heart of the countryside just a stone's throw from Syracuse.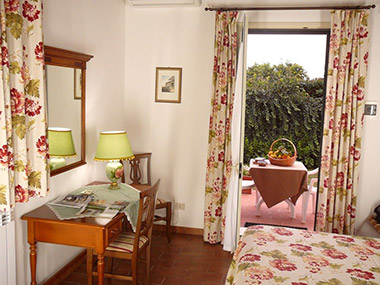 The rooms
The agritourism and B&B Limoneto has many rooms to allow its guests to spend unique moments in total relaxation and totally immersed in nature.
Restaurant and pizzeria
Equipped with a large internal and external hall, the Limoneto is the ideal place to organize your own banquets or simply to enjoy excellent traditional Sicilian dishes and high quality pizzas.
Excursions
Thanks to its strategic position in the heart of the province of Syracuse, the Limoneto farmhouse is the ideal base to organize your excursions in the neighboring places of cultural and naturalistic interest.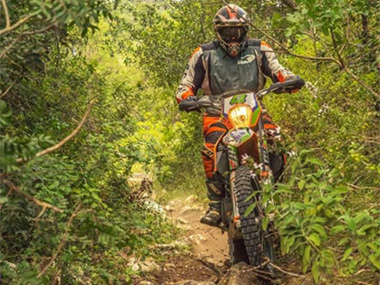 Sport and free time
For leisure time it is possible to participate in activities organized within the agriturismo and for sport lovers we can organize motorbike and bicycle excursions.
Our products
At the base of the activity of Limoneto there are its 100% organic products and entirely made within the farm: jams, extra virgin olive oil, limoncello and prized grains.
The cooking school of the Limoneto agritourism
The agritourism and B&B Limoneto periodically organizes cooking classes for all those who want to learn how to prepare typical Sicilian cuisine.
You will have the opportunity to learn from the chef, from the many years of experience, the secrets that are at the base of the preparation of traditional Sicilian dishes, which are famous all over the world.
The courses are organized as real masterclasses within the farm, which will open the doors of their kitchen to all those who want to learn from those who, every day, put their soul and passion into preparing unique and memorable dishes for their guests.
To allow a high quality of service, the courses will be aimed at small classes: fill in the contact form to request more information and to not miss the opportunity to participate.
Why choose the Limoneto agriturismo
Do not miss the offers to book your stay at the Agriturismo and B&B Limoneto.
You can check all the availability with a simple click.